Worried
Everyone can feel fearful or worried from time to time, however some young people have severe anxiety which causes a lot of distress which can seriously affect their everyday lives.
It's okay to worry. Sometimes worry and anxiety can be helpful, and get us to do things to protect ourselves or solve problems. Too much worry is when you can't stop thinking about the things that worry you, and you start to feel confused, sad or scared a lot of the time leading to severe anxiety.
Anxiety can cause both physical and emotional symptoms. This means it can affect how a person feels in their body and also health. Some of the symptoms are: feeling fearful or panicky; feeling breathless, sweaty, or complaining of 'butterflies' or pains in the chest or stomach; feeling tense, fidgety, using the toilet often. These symptoms may come and go, it can be hard to put into words how you feel. You can appear irritable, become tearful and have difficulty sleeping. Anxiety can even cause you to develop a headache, a stomach-ache or to feel sick.
To Find Out More…
MIND have produced a really useful guide on anxiety and panic
MIND is committed to improving the emotional wellbeing and mental health of children and young people.
0300 123 3393 Lines are open 9am – 6pm, Monday – Friday
SAMARITANS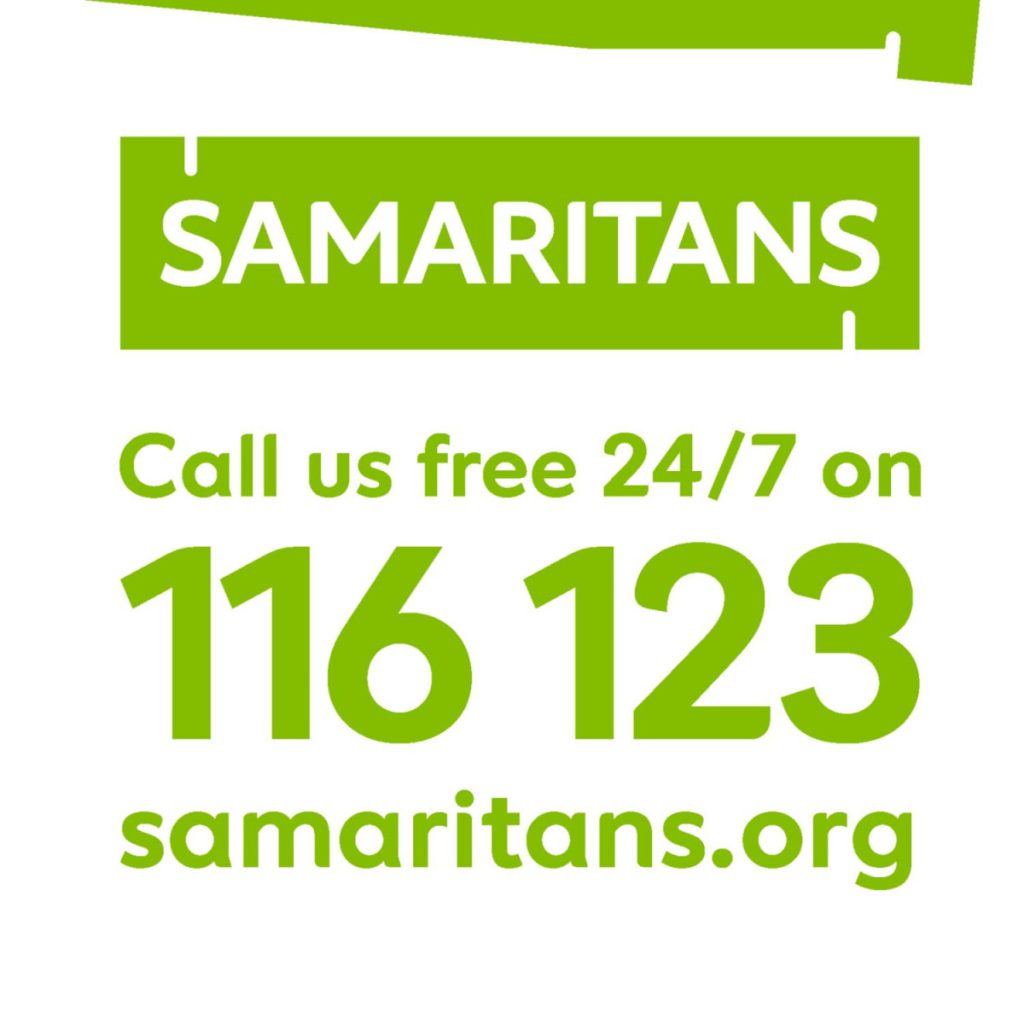 You can contact Samaritans 24 hours a day to provide emotional support for people who are experiencing feelings of emotional distress or despair, including those which may lead to suicide. The new helpline number is free of charge and won't appear on telephone bills either.