House Office
Our House Office is the core of the Pastoral Support offered at Walton, from Year 7 to 11 all students have their House team to support them.
Our Houses are Deercote, Hazelslade, Kingsley and Oldacre.
A Students House is represented through the coloured stripes on their tie. (Deercote: Green, Hazelslade: Yellow, Kingsley: Red and Oldacre: Blue)
Meet House Office
Deercote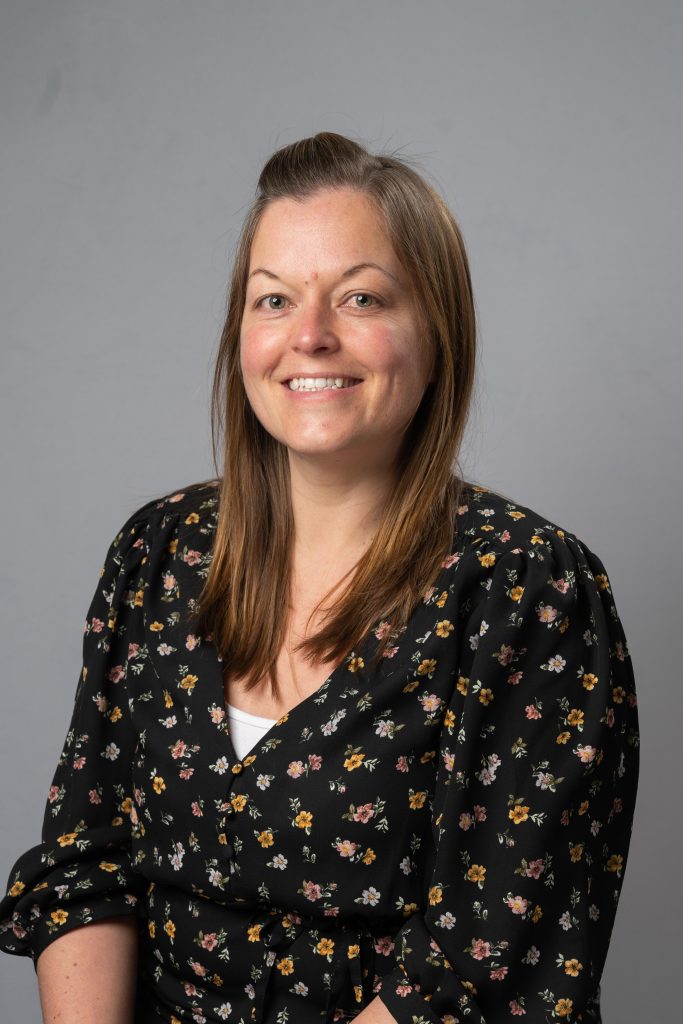 Hazelslade
Kingsley
Oldacare
For ease locating which House a student is in, please see the tutor lists below for each year.
If you wish to email, your child's tutor apply the email template to the matching staff below. J.Bloggs@walton.staffs.sch.uk
Deercote: 7.2 & 7.6
Hazelslade: 7.4
Kingsley: 7.1 & 7.7
Oldacre: 7.3 & 7.5
Deercote: 8.4
Hazelslade: 8.1 & 8.7
Kingsley: 8.2 & 8.5
Oldacre: 8.6
Deercote: 9.2 & 9.7
Hazelslade: 9.3 & 9.5
Kingsley: 9.6 & 9.1
Oldacre: 9.4
Deercote: 10.3 & 10.6
Hazelslade: 10.4 & 10.7
Kingsley: 10.2
Oldacre: 10.2 & 10.5
Deercote: 11.3
Hazelslade: 11.4 & 11.7
Kingsley: 11.2 & 11.6
Oldacre: 11.1 & 11.5