Library
Welcome!
Our school library is full of exciting books for you to borrow, we have an extensive collection of Fiction and Non – Fiction books surrounding an array of subjects.
Opening Times
The Library is open at Break and Lunch everyday 
Thursday Lunch – The Library is closed for Creative Writing Club
You can access the online library here.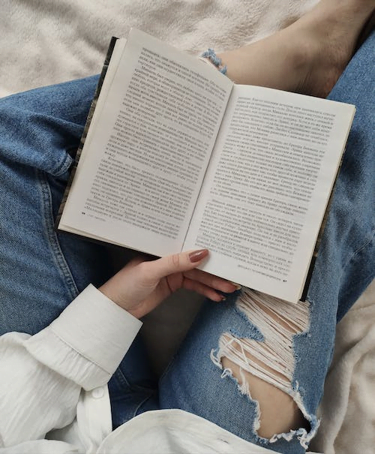 We have books for every type of reader, even if you aren't much of a reader at all.
If you would like to suggest a book for us to add to our catalogue
Please click here.
You can also follow our Instagram for updates, competitions and more!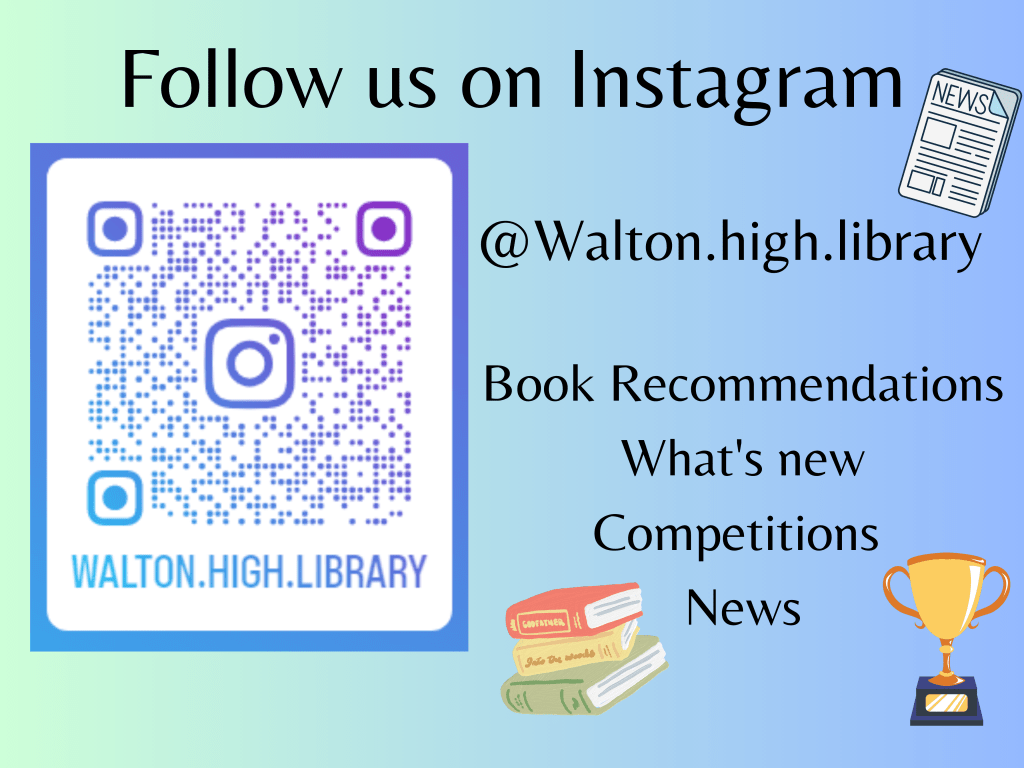 Competitions
House vs House –  HOUSE VS HOUSE 
Notice on Overdue Books
If a student fails to return a book, they will not be able to use the library facilities again until they do.
Students will receive three notices about overdue books until any consequences are put into action.